As a leading automotive technology company, Faurecia is inspiring the future of mobility.
Newsroom
10.06.2022
Sustainable mobility
Newsroom
05.09.2022
Cockpit of the future
Newsroom
04.11.2022
Sustainable mobility
22
PLANTS

1
SHARED SERVICE CENTER

7
R&D CENTERS
1 IN 3
VEHICLES EQUIPPED WORLDWIDE
"As a global leader with strong convictions for sustainable development, Faurecia seeks and cultivates a diversity of talents. Together, let's inspire the future of mobility."
- Patrick Koller, CEO of Faurecia.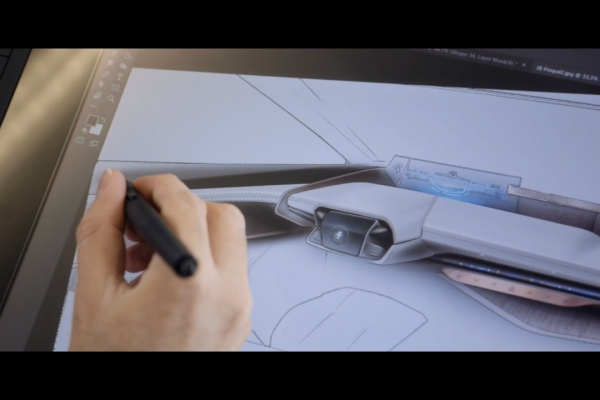 We are inspiring the future of mobility
We are inspiring the future of mobility.
Founded in 1997, Faurecia has grown to become a major player in the global automotive industry. The Group's strong technological offering provides automakers with solutions for the Cockpit of the Future and Sustainable Mobility.
Faurecia on social media
05 Jan
We're excited to showcase our groundbreaking technology and interactive experiences at our FORVIA booth at CES in Las Vegas! Visit us at Central Plaza 3. #FORVIAproud #InspiringMobility #CES2023
https://t.co/SV3Gp59YeA
09 Dec
Hi @MaribelLopez Are you going to CES in January? If you are, I wanted to invite you to stop by FORVIA's booth to see the automotive interior and lighting technology that will be on the car of the future. What's a good email to reach you for more information?